50+ White Elephant Gifts That Will Make You Sprint to the Nearest Walmart ASAP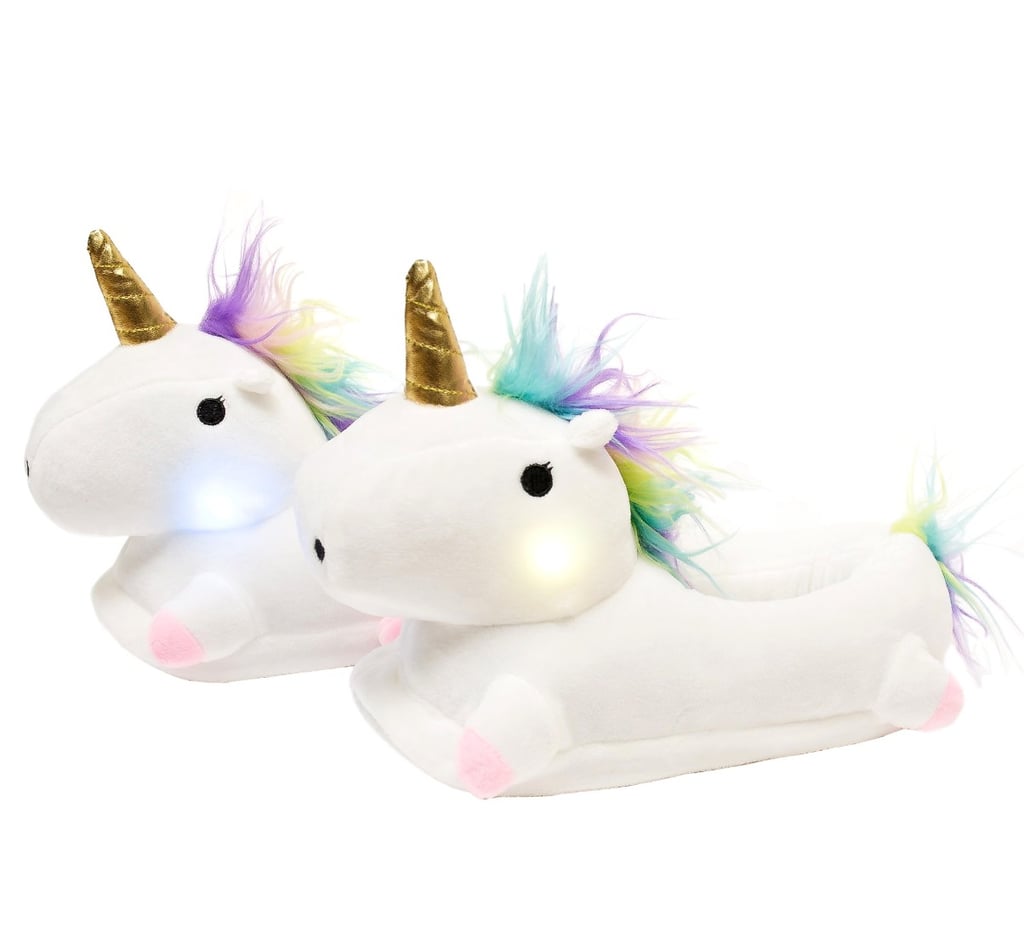 White elephant gifts include all things quirky, all things weird, and all things you would secretly love to get for yourself, but absolutely never would.
So, where do you find the perfect gift that is fun, funny, and not too expensive? Well, wouldn't you know it, but Walmart has got all the goods. These gifts are white elephant-approved and are all under 50 bucks.
Don't mind us, we're just jingling all the way to Walmart.