Taco Bell constructing a nacho cheese-dispensing billboard in Toronto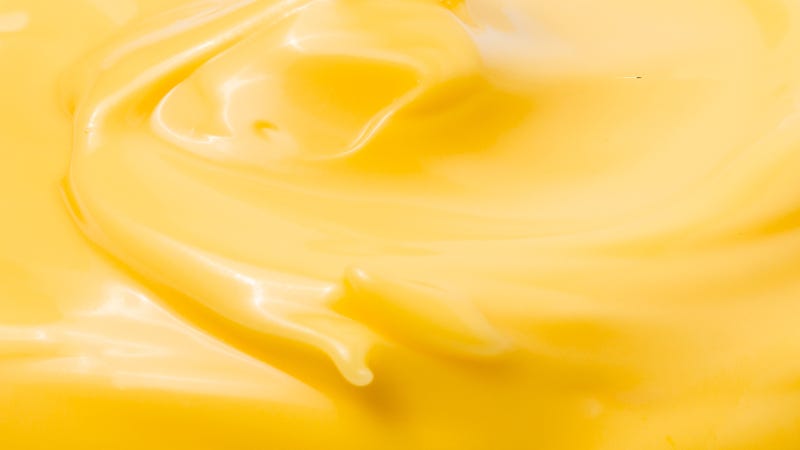 Some things are just so pure and stupid and wonderful that they speak for themselves, so we're just going to give you the facts here: Taco Bell is building a billboard that will dispense nacho cheese.
Again, Taco Bell's newest billboard will dispense nacho cheese.
Once more, if you need nacho cheese, boy has Taco Bell got a billboard for you.
This… beauty? Monstrosity? Both? Whatever it is, Taco Bell has named it the "Cheesiest Billboard," and it will stand in Toronto, Ontario, Canada at 482 Queen St. W., right next to the chain's flagship Queen West location. On Saturday, January 19, it will fulfill its destiny, and dispense nacho cheese from 11:30 a.m. to 2:30 p.m. EST.
The Cheesiest Billboard is intended to promote the launch of the Nacho Cheese Naked Chicken Chalupa, but the chain is cool with dispensing nacho cheese onto any snack of your choice:
So, one last time: Toronto's getting a nacho cheese-dispensing billboard. If you go, let us know.