Search for youths feared drowned in Swan River after police chase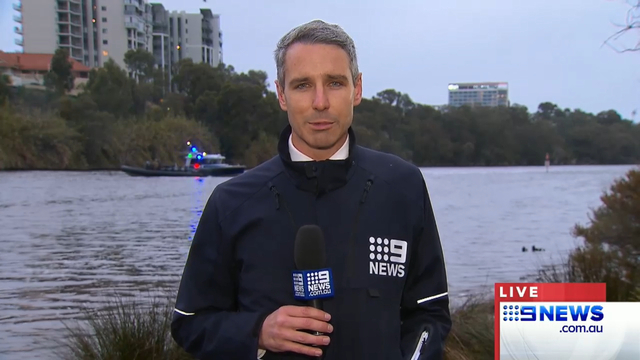 Water police are searching Perth's Swan River for at least two people who jumped into the water after being chased by officers and are now feared drowned in the river
The chased unfolded after police responded to reports the youths were jumping fences in Maylands on this afternoon.
Two were taken into custody but one or more could still be in the water, police said.
A witness told 9NEWS they heard a female voice yelling "I love you, I love you" from one side of the river.
It is not clear how many people are in the river.
© AAP 2018