Hilary Duff Admitted She Drank Her Placenta in Smoothie Form and Said It Was "Delightful"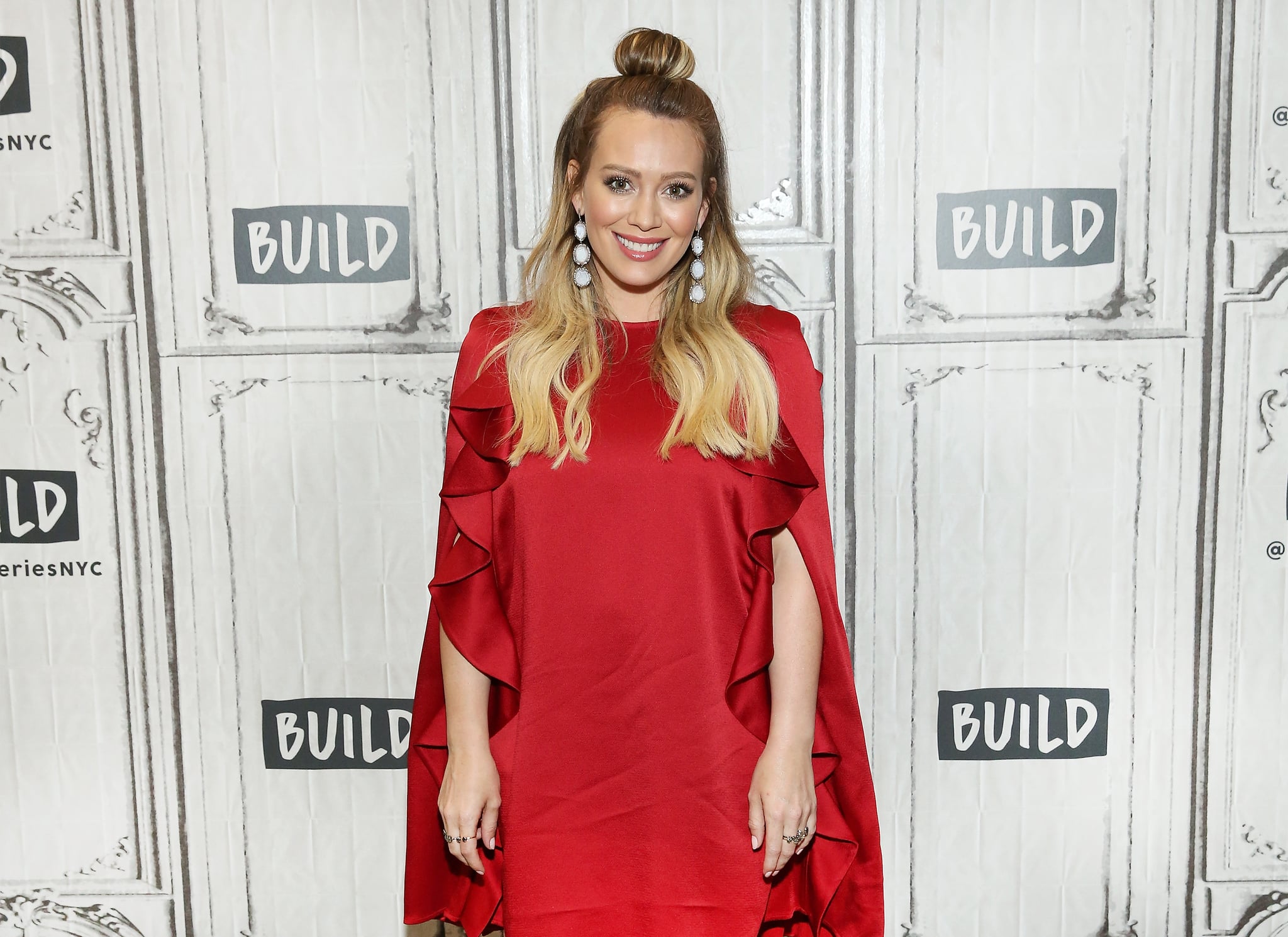 Ever since Hilary Duff and boyfriend Matthew Koma welcomed a baby girl on Oct. 25, we've been lucky enough to get some glimpses of Banks Violet Bair on Instagram, but now, the actress is opening up about life with a newborn, and more specifically, what she's been doing with her placenta. Just 10 days after her drug-free water birth, the actress appeared on the Informed Pregnancy podcast, where she said that she drank her placenta in a smoothie.
"It was the most delightful smoothie I've ever had," Hilary told the host. "I haven't had a smoothie that delightful since I was 10. It was calorie-filled with juice and fruit and everything delicious." And since she couldn't drink the whole placenta in one smoothie, she's been drinking the rest of it in the form of ice cubes to avoid taking the pills.