Booting Megyn Kelly immediately improved NBC's ratings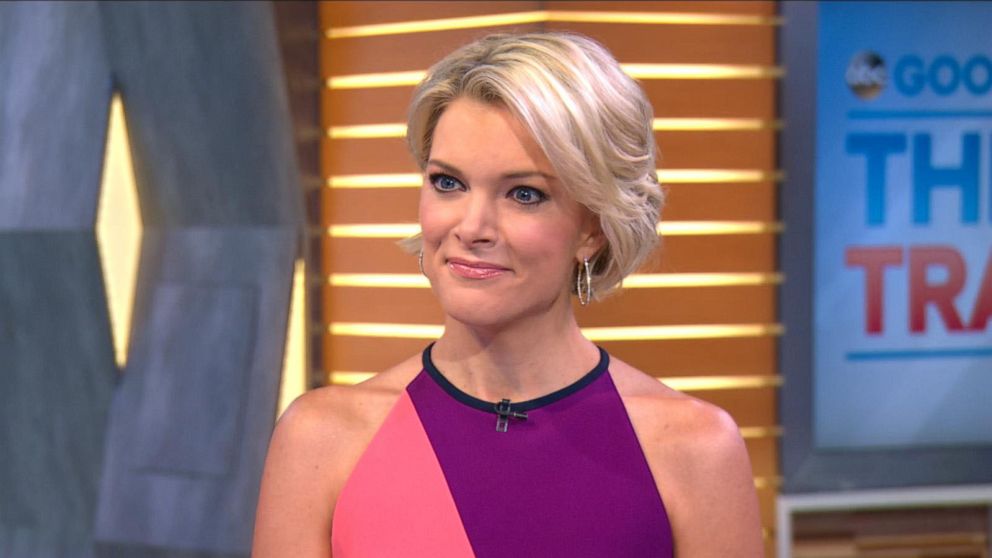 Seeing as ratings are the most important metric tracked by the executive branch of the US government, NBC's jump after booting Megyn "Black Face is Cool" Kelly should mean a lot.
From the Daily Beast:
According to just-released weekly Nielsen averages—figures provided to The Daily Beast by a media outlet that is not connected to NBC or its parent company, Comcast—the week after Kelly's October 26 departure and the abrupt demise of Megyn Kelly Today, total viewership for Today's third hour actually increased by 5 percent—from 2,522,000 during Kelly's final week on the air to 2,649,000 during the week beginning Oct. 29.
Significantly, this post-Kelly ratings spike occurred despite a slight falloff in total viewers (a decrease from 3,832,000 to 3,747,000) experienced week-over-week by Today's 8 a.m. block, the lead-in to the third hour of the four-hour Today franchise.
Even more revealing, the target demographic groups most desired by daytime television advertisers—women 18-49 and women 25-54—also enjoyed immediate upticks in the aftermath of Kelly's exit. Women 18-49 increased by 10 percent (from 336,000 to 371,000), while women 25-54 spiked by 6 percent (from 465,000 to 495,000).
"That absolutely comes as no surprise at all," television news analyst Andrew Tyndall told The Daily Beast. "She was a speed bump placed right in the middle of a four-hour block of programming—dismantling the sense of teamwork on that set and the flow that will get you all the way through from the hard news at 7 a.m. to the light talk through 11 o'clock."