13 Things We Could Fit Inside Lourdes Leon's Adorably Tiny Purse Earrings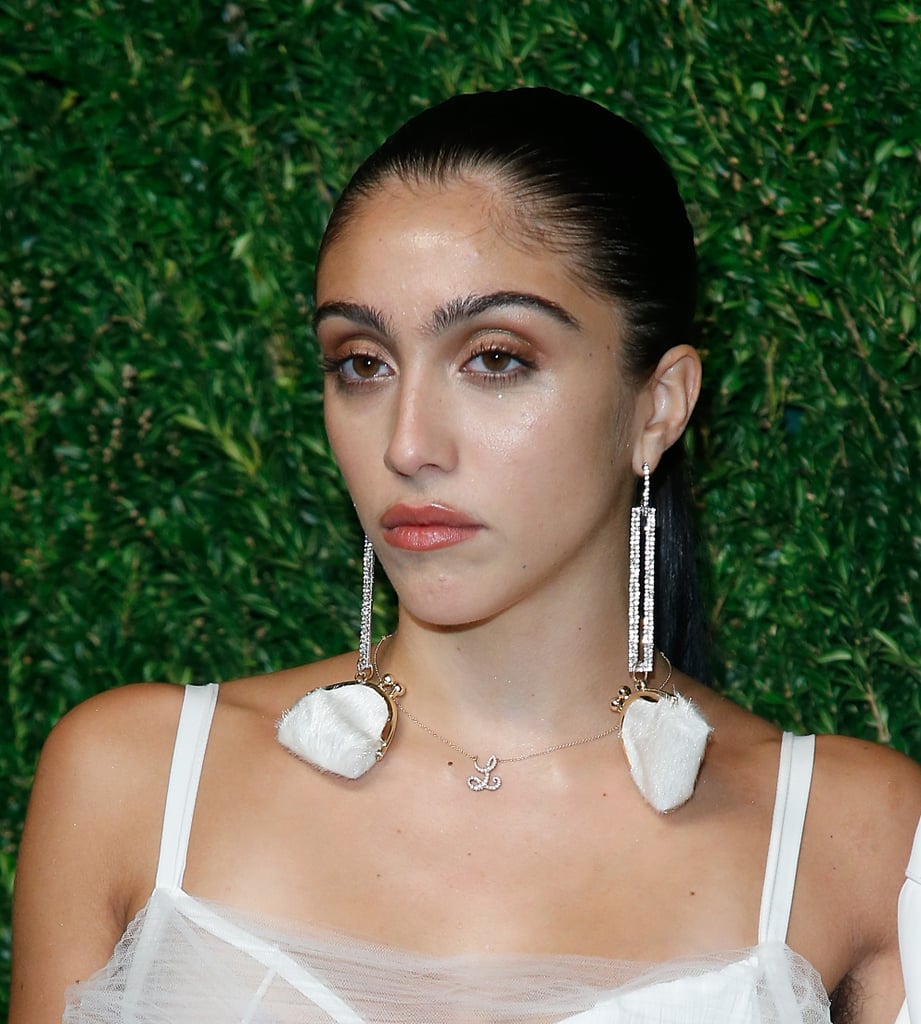 When you're Madonna's daughter, there's presumably a lot of pressure to be on the cutting edge of the fashion scene, but after seeing Lourdes Leon on Monday night, it's safe to say she's got it in the bag. The 22-year-old stepped out for the 15th annual CFDA/Vogue Fashion Fund event in a sheer white deconstructed dress, matching white heels, and a snakeskin purse, but it was her intricate and very interesting earrings that had us pinching and zooming harder than ever before.
At the end of her diamond-covered long earrings were two tiny, fur-covered purses, and all we have to say is: Polly Pocket, who? We're not quite sure if the ornate jewels actually open and double as functional storage, but if they do, we have some ideas of what Lourdes could keep in each of them.
You get the picture! Read on to see more photos of Lourdes and her fabulously unique earrings at the annual event.