A Stockholm University lecturer argued that it is good for children to take part in adventurous play.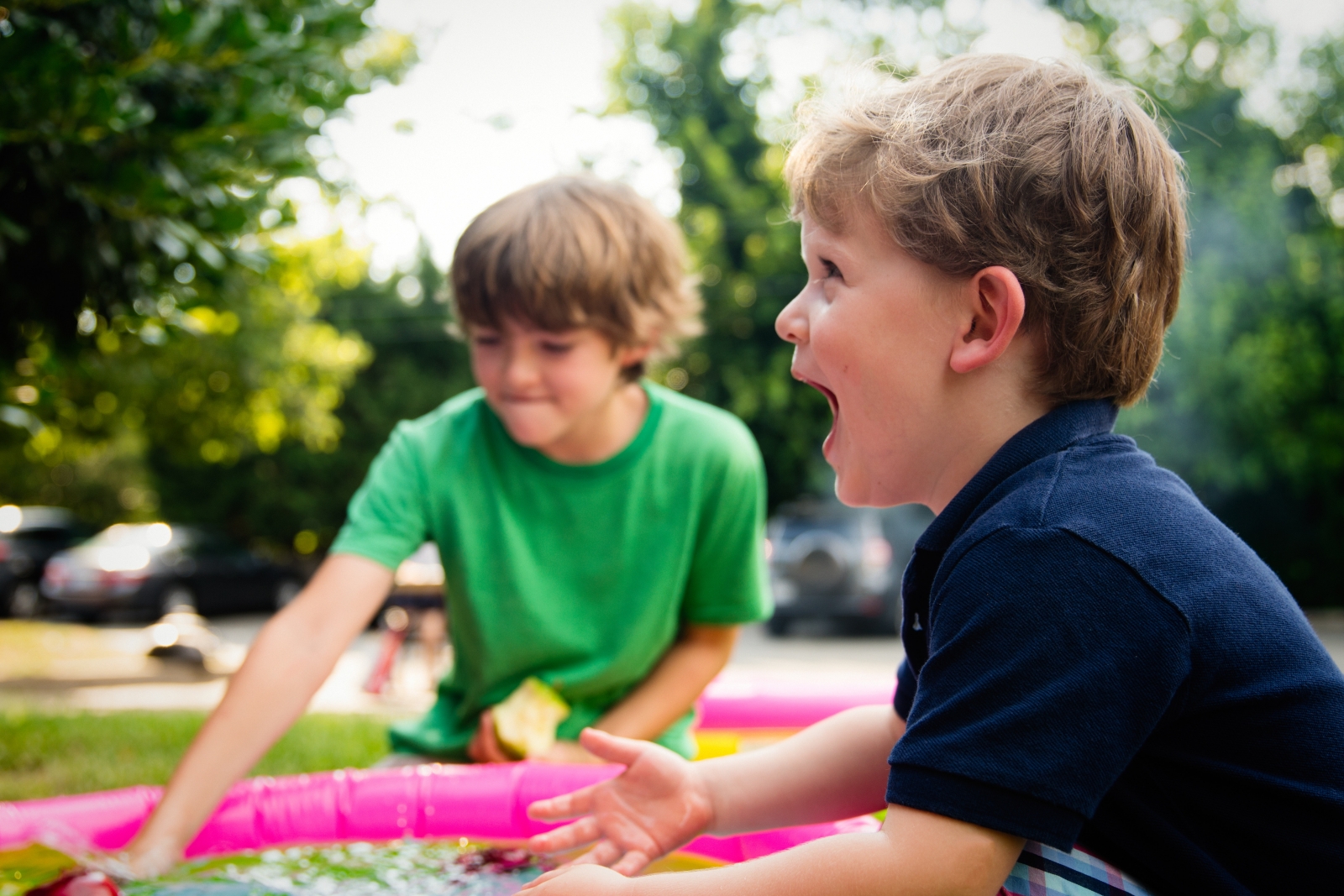 A Swedish preschool has banned any games involving pretend war or weapons amid fears children were becoming too destructive.
Children at the Västanvind preschool in Halmstad previously played a lot of war games, but pupils who did not take part were reportedly becoming concerned about the nature of the game, while others joined in unwillingly. A zero-tolerance ban is now in place.
The problem particularly came with games in which children pretended to get shot and die, as staff were concerned that some pupils or their families had actually been affected by similar violence or war in real life.
Preschool teacher Susanne Elveroth Aronsson said the children had "learned from the elderly" to think about war, according to P4 Halland in Sweden. She added: "It was that the children actually played it without themselves understanding what it was they were playing."
Speaking about the change since the ban came into force a few weeks ago, Aronsson said: "We noticed a better climate and a nicer game environment, where children play constructive games."
But the ban is not supported by everyone. Christian Eidevald, a lecturer in preschool didactics at Stockholm University, said war games can act as a form of mental processing or an adventure.
He said: "Children play very many games, some are calm, other adventurous," adding that they are influenced by their experiences such as TV or home circumstances. "I see war games as a natural element."
Asked what about when preschools have pupils who have experienced real war, Eidevald said: "It's important to talk together so that all children get an understanding of it. However, under playful forms, it can be a way for the children to process what they have been doing – but it is based on volunteering and joy in the game."