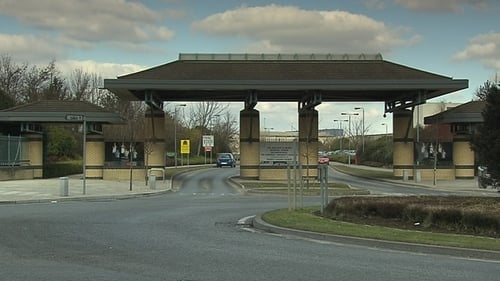 A homeless man has died in the Emergency Department at Tallaght University Hospital in Dublin.
He was found dead on a chair in the department at 2.30pm yesterday afternoon.
There is no indication yet as to how long he had been in the hospital or as to the cause of death.
In a statement, Tallaght University Hospital said the man had been sheltering at the hospital and had not sought medical treatment.
The hospital said that management is co-operating with gardaí in their investigations and an internal review will also be initiated immediately into the circumstances of the incident.