Google now lets manufacturers add commands to Google Assistant
To make Assistant more useful and human-machine communication easier, Google has announced that it will now allow other companies to create custom commands when its Artificial Intelligence (AI)-powered virtual assistant is built into their products.
Currently, devices with Assistant built-in are limited to universal commands that Google has set up on its own, like "on", "off", and "dim". Although the additional functionality could be added via Actions that requires an extra step for owners every time they want to use it.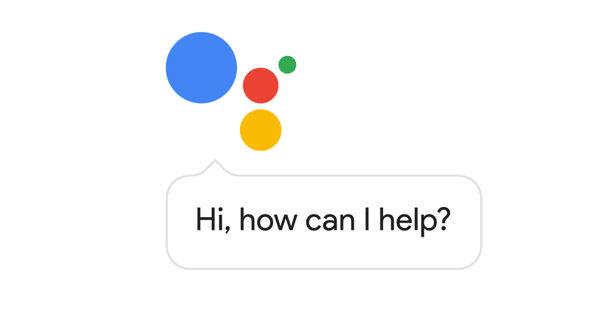 "); }
With Actions on Google, third-party developers can add an action that they want Assistant to undertake when given a voice or text command. According to The Verge, with this announcement, Google has handed off some of this work to manufacturers which would reportedly give the companies more flexibility and make Assistant more helpful.