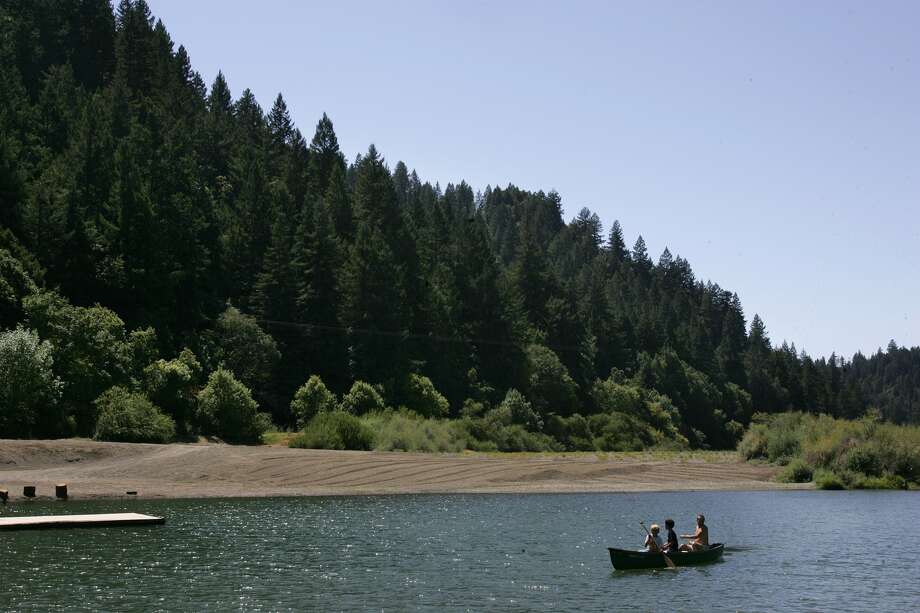 Lined with lush stands of Coast Redwoods and Sonoma County's seemingly ubiquitous vineyards, the lazy backwater of Northern California's Russian River is a must-visit destination for any nature lover.
Follow the watercourse from the inland valleys all the way out to Jenner, where the river spills into the Pacific, for a crash course in wine country's allure.
14 Russian River hot spots in Guerneville, CA
Things to do in Russian River Valley
Top wineries of the Russian River Valley
No canoe? Don't fret. Myriad outfitters and campgrounds mean there are options for every adventurer.
Click through the slideshow to learn how to boat camp the Russian River.
This article originally appeared on Sunset.com: "How to Boat Camp the Russian River"
Subscribe to Sunset Magazine today
and get 2 free preview issues!