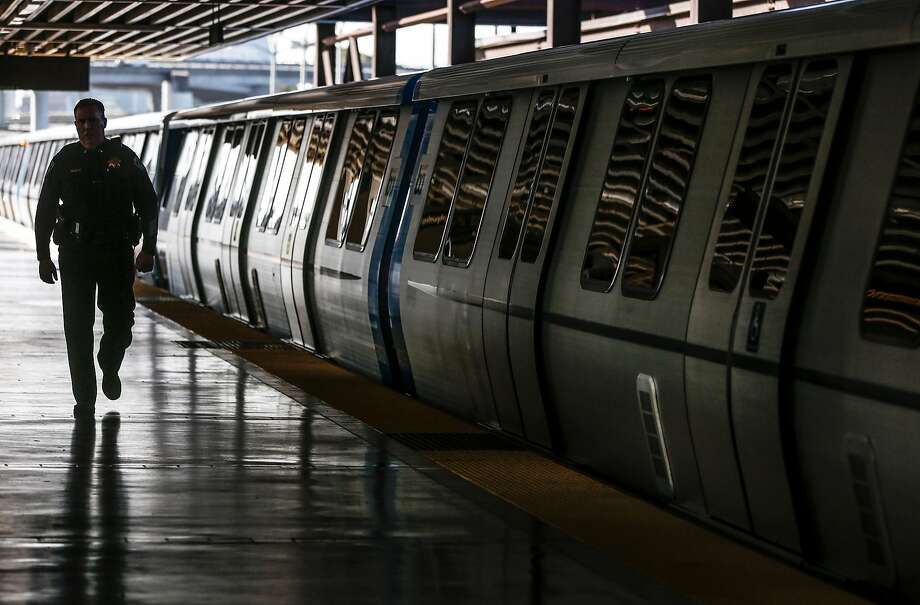 A person has been struck by a BART train at the MacArthur station in Oakland, prompting transit officials to close the station.
The medical emergency was first reported around 3 p.m. on one of the station's four trackways. The other three remain open, but trains are passing through the station without stopping. According to BART officials who spoke with NBC Bay Area, the person who was struck has died.
Passengers headed toward Pittsburg/Bay Point, Fremont, Richmond and San Francisco can expect major delays.
ALSO: 2 inches of rain possible as a week of unsettled weather sets in on Bay Area
Here is the full text of BART's service advisory:
There is a station closure at MacArthur due to a major medical emergency. Trains are running through and not stopping. If MacArthur is your final destination please use alternate transportation. AC Transit bus service is available: From Rockridge take the #51A; from 19th take the #57 or #33; from Ashby take #18.
###