We've been telling you incessantly.
The compact sport-utility vehicle space is a boom right now.
And it's not just the luxury players getting in on the act. Even mainstream auto manufacturers are playing in this space. The reality is that buyers are dumping traditional sedans for edgier and roomier SUVs. 
2018 Geneva Motor Show (GIMS)
Two of the latest examples are the all-new BMW X2 and just revealed Lexus UX. Both are relatively small, feature edgy designs and are likely to attract a younger demographic to each brand. 
What's there NOT to like?
I reckon probably a good amount. But we're not here to quibble about those items — yet. We're far more intrigued by what the AutoSpies community has to say about both of these SUVs. Which all-new SUV is your flavor?
The BMW X2 or Lexus UX?
The 2018 Geneva Motor Show photo galleries are sponsored by Lexus.
2018 Geneva Motor Show (GIMS)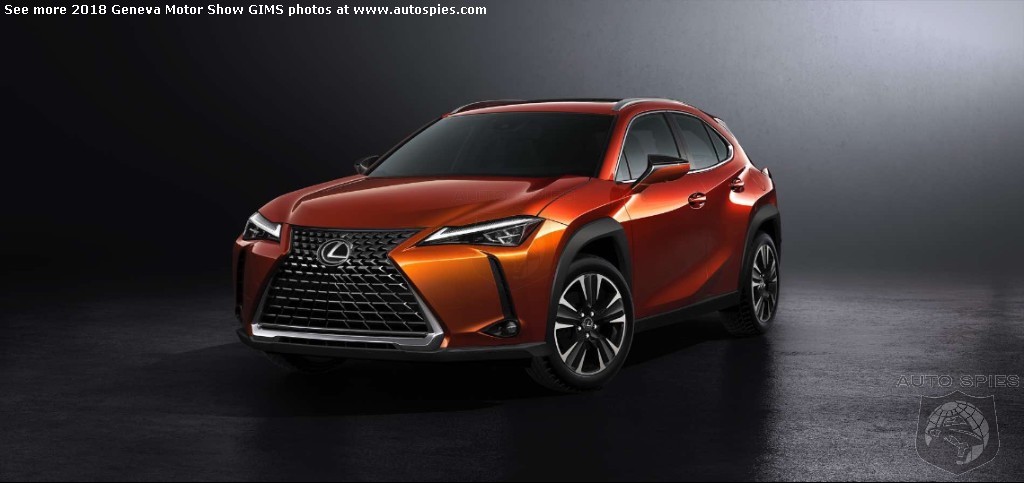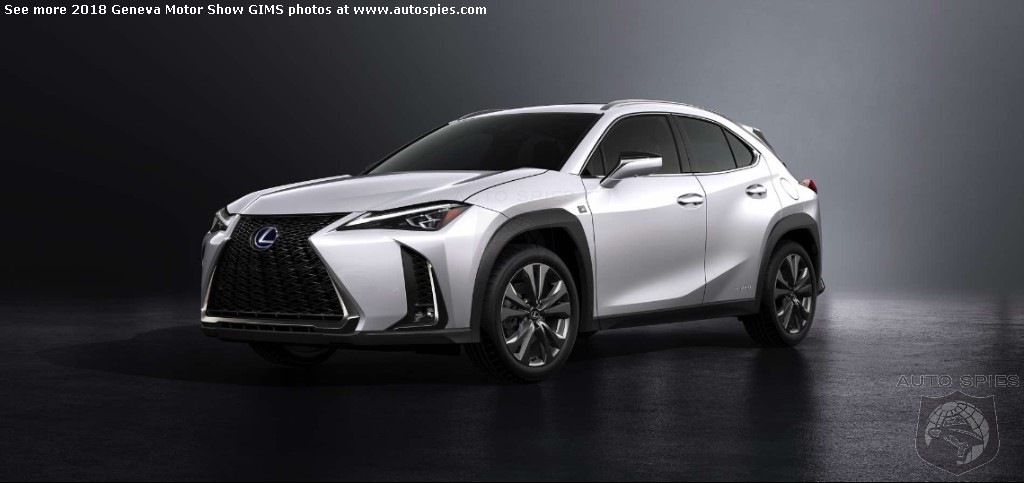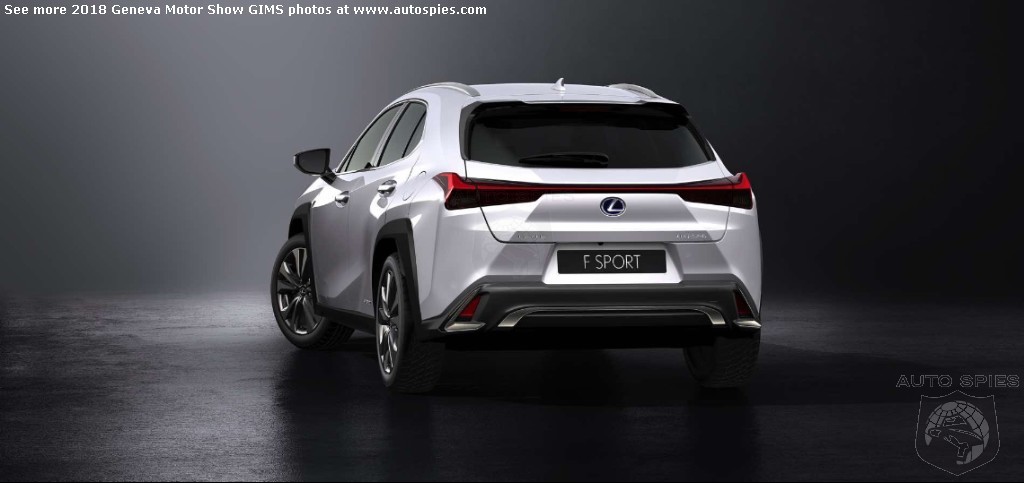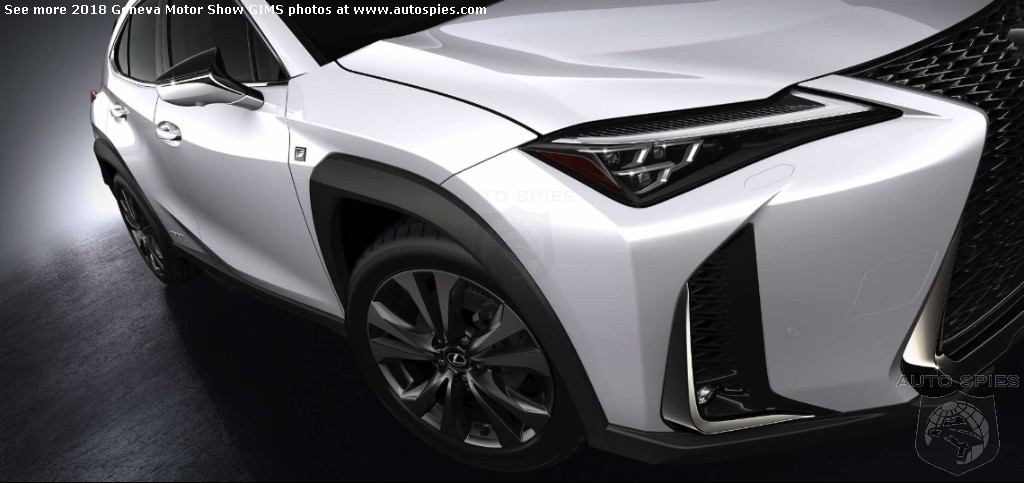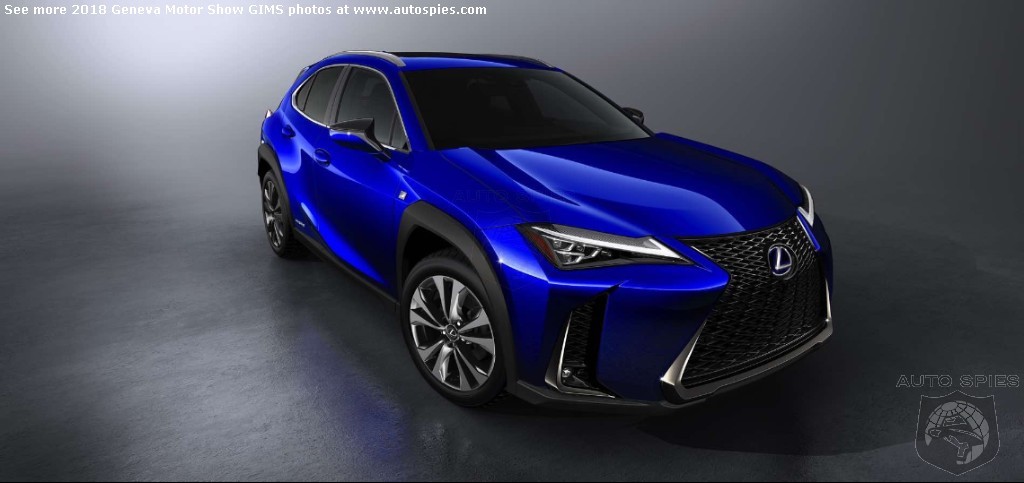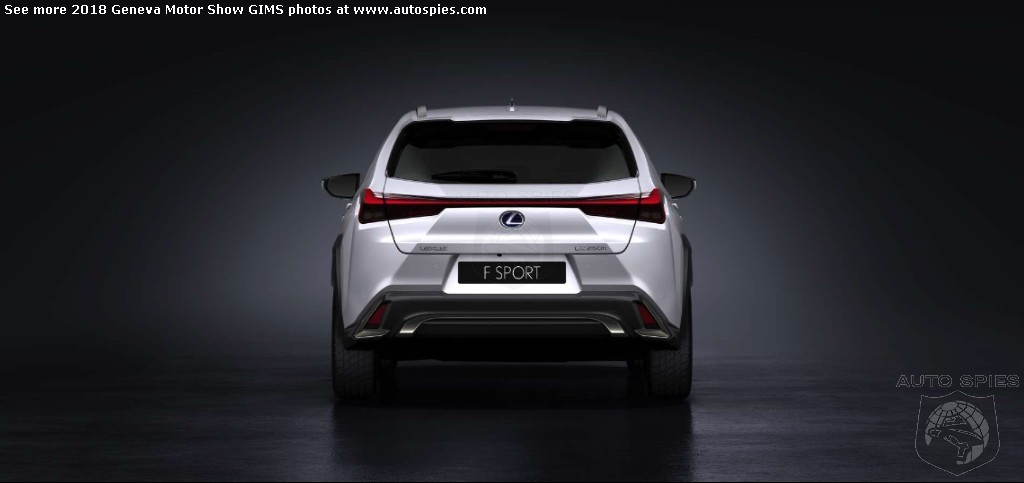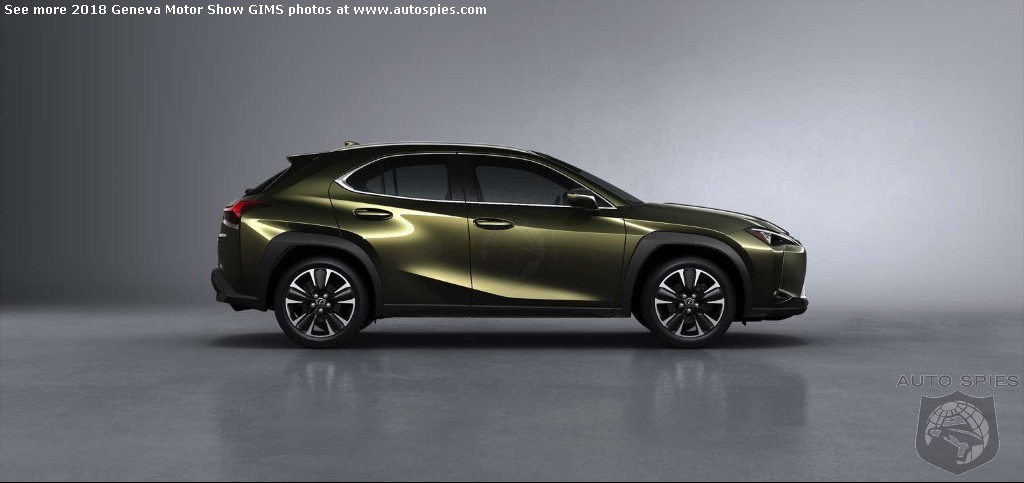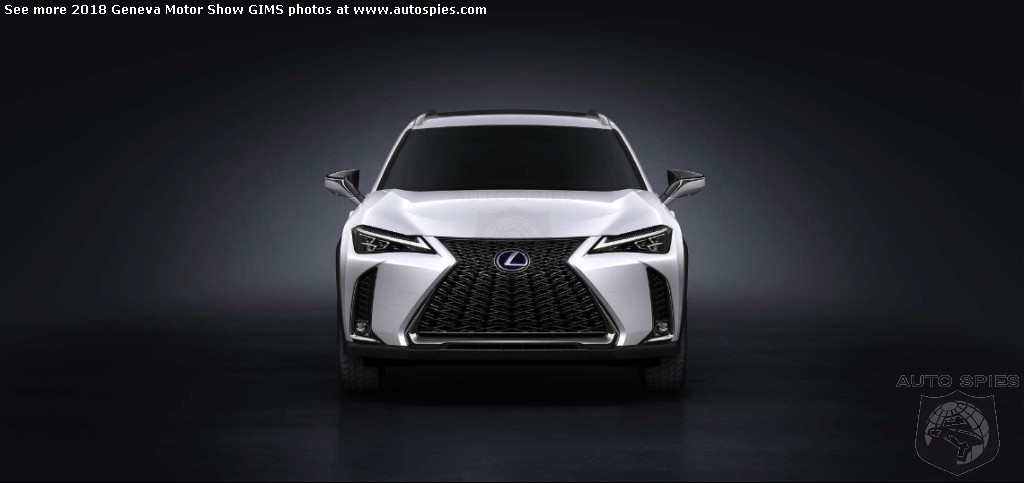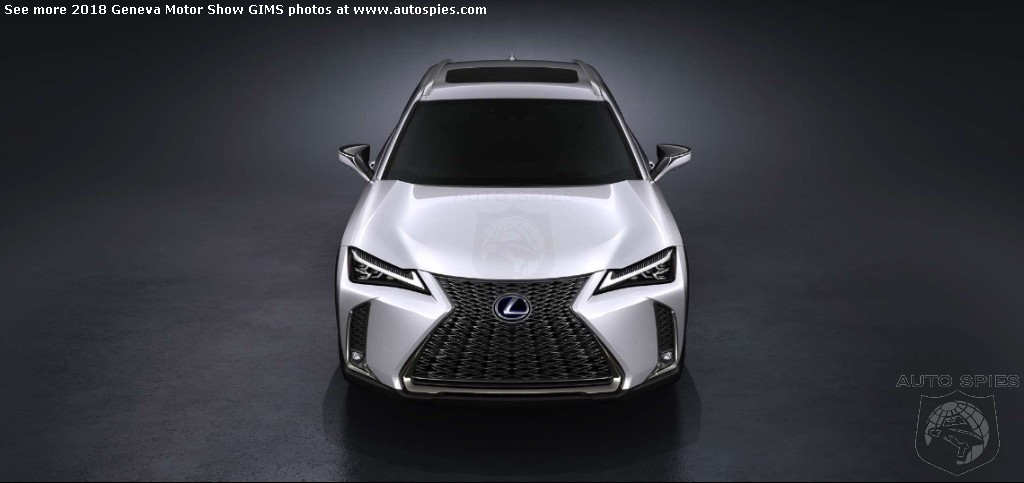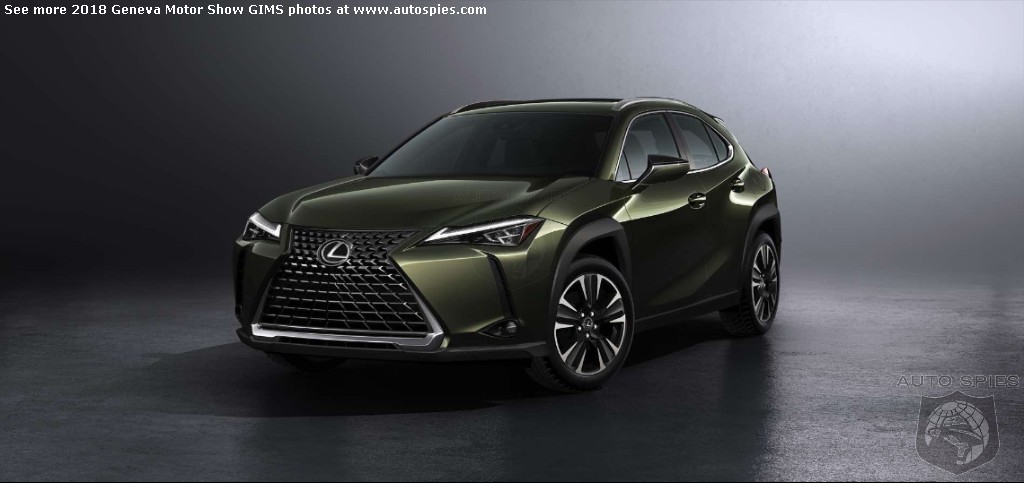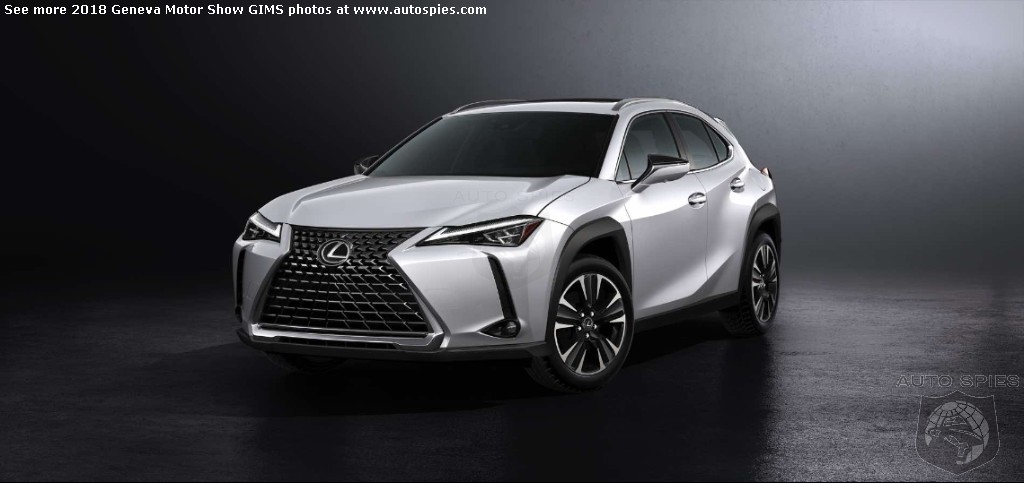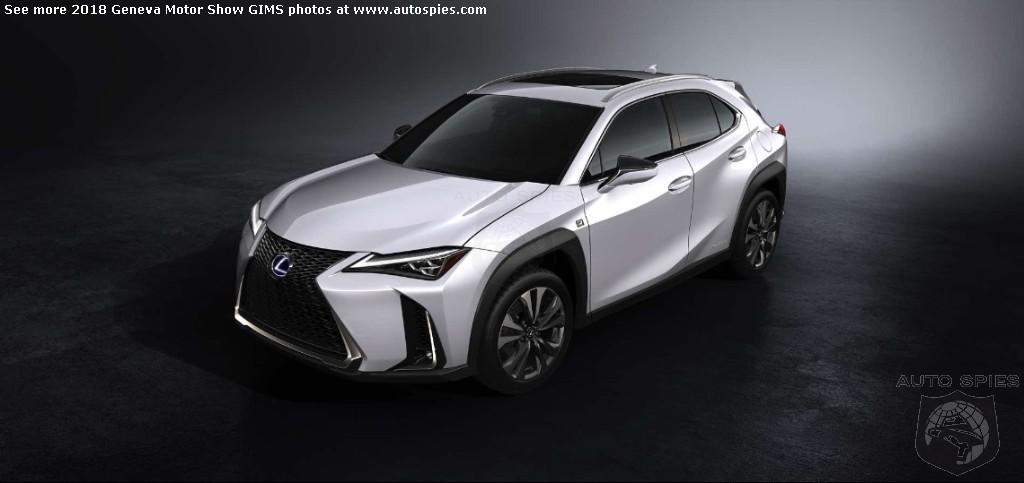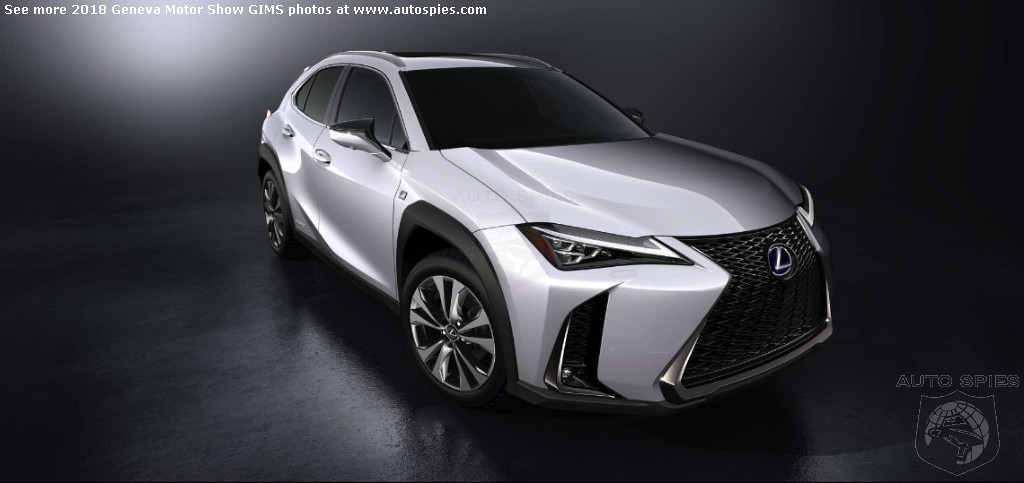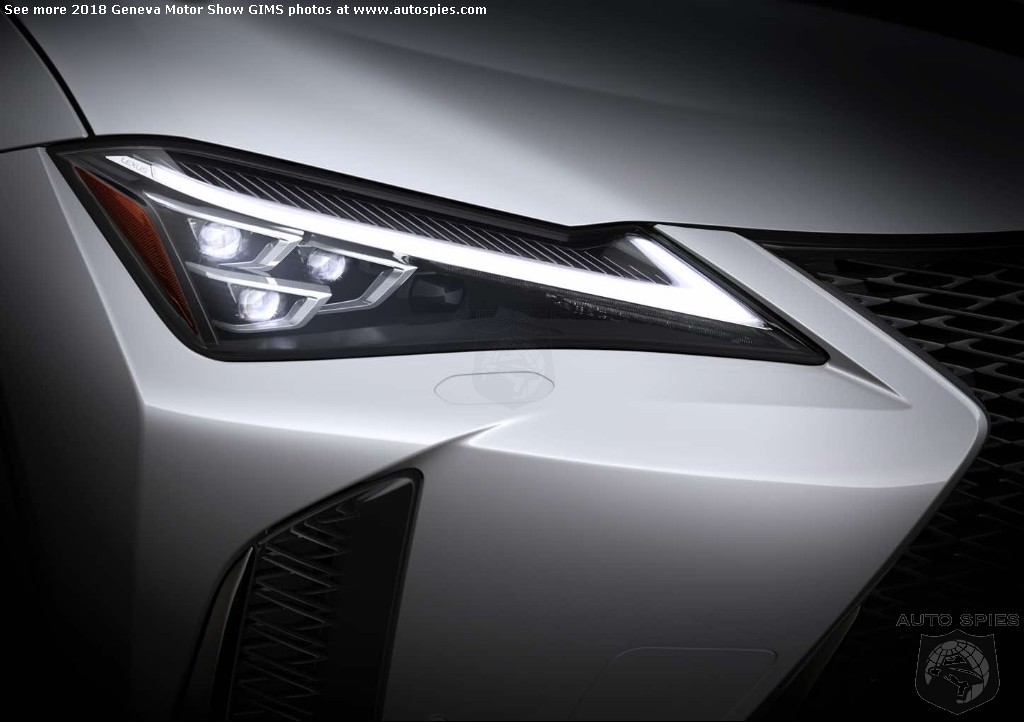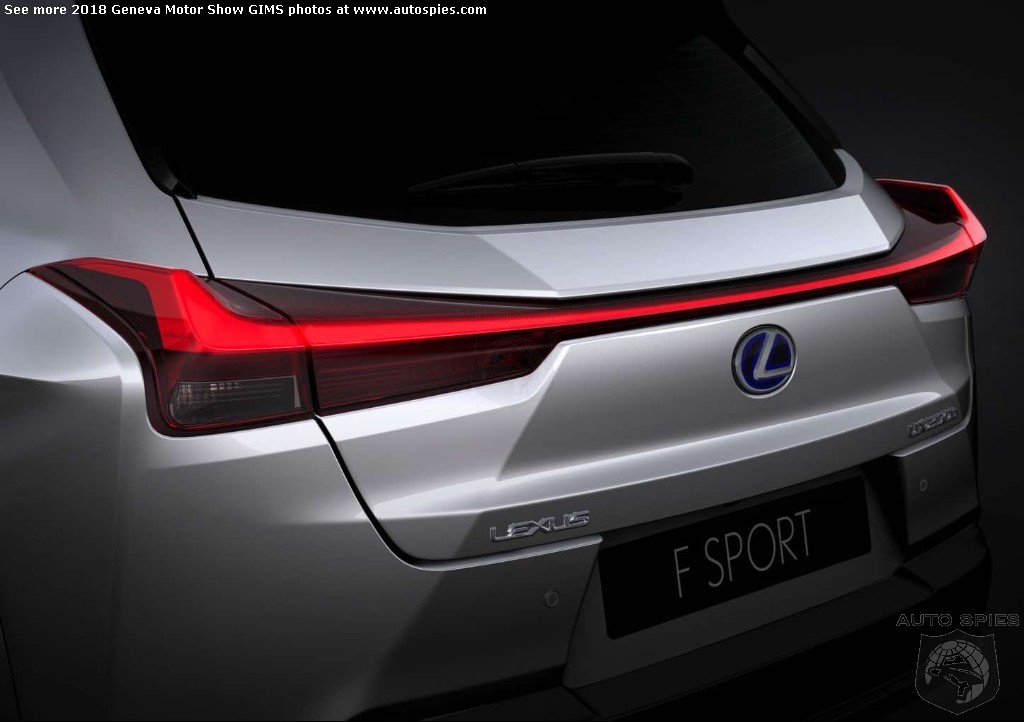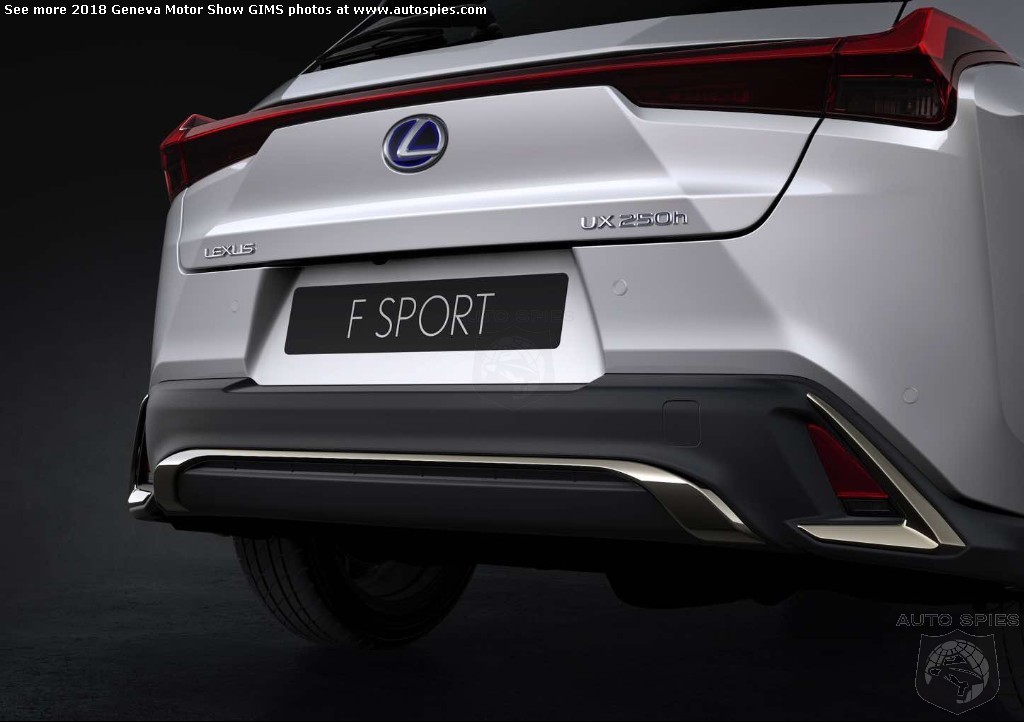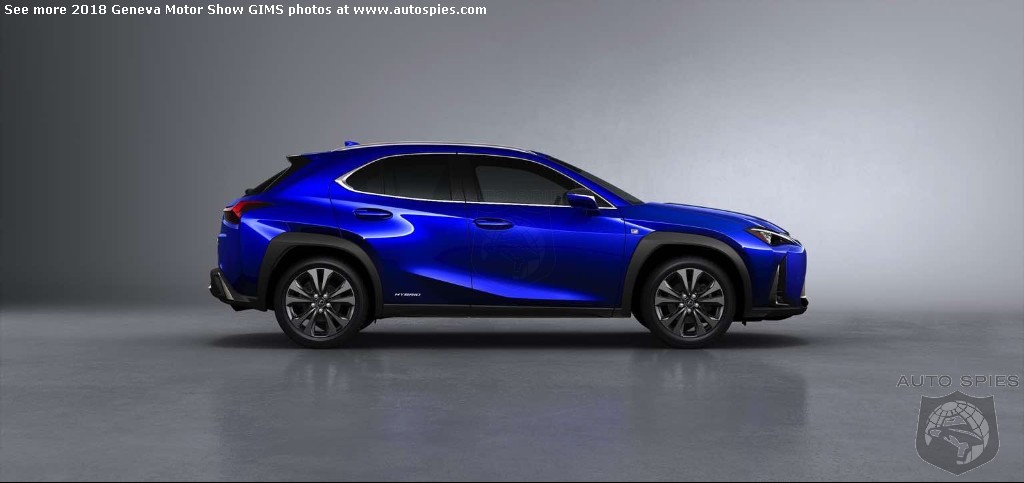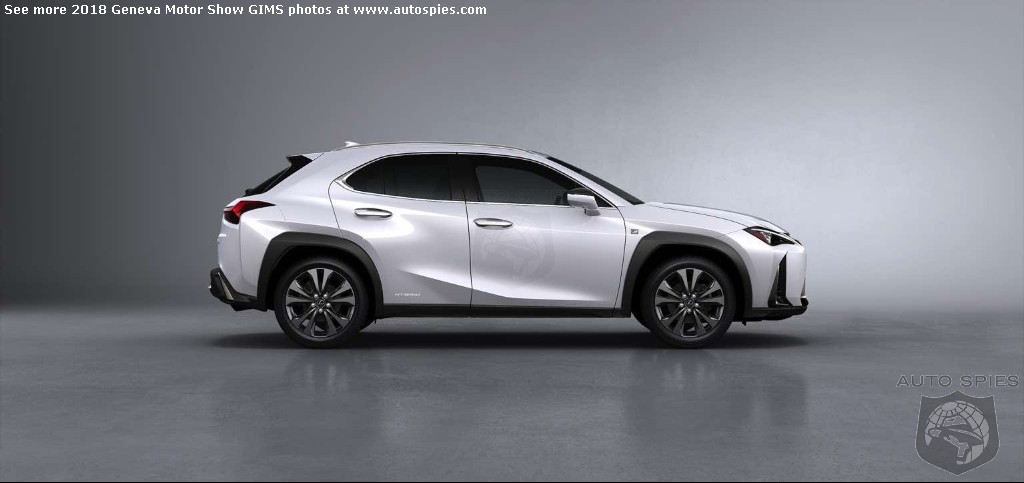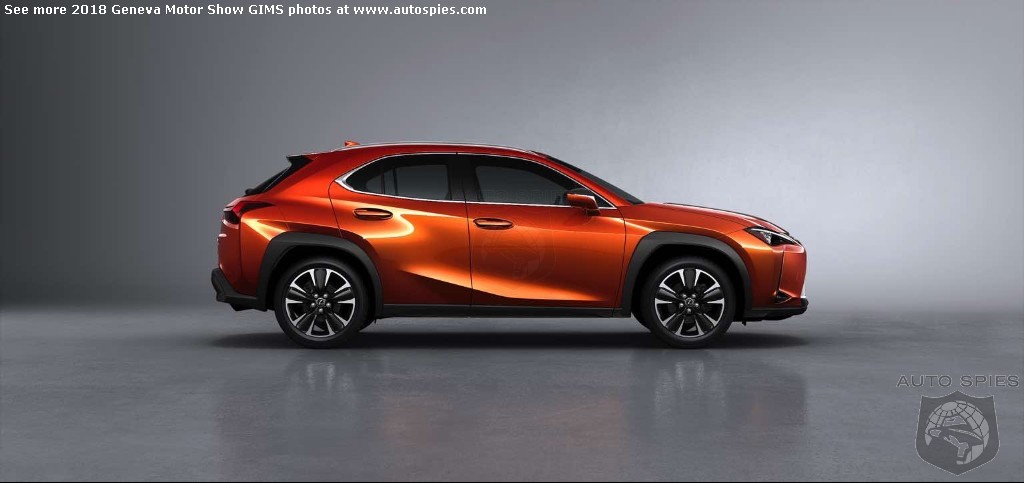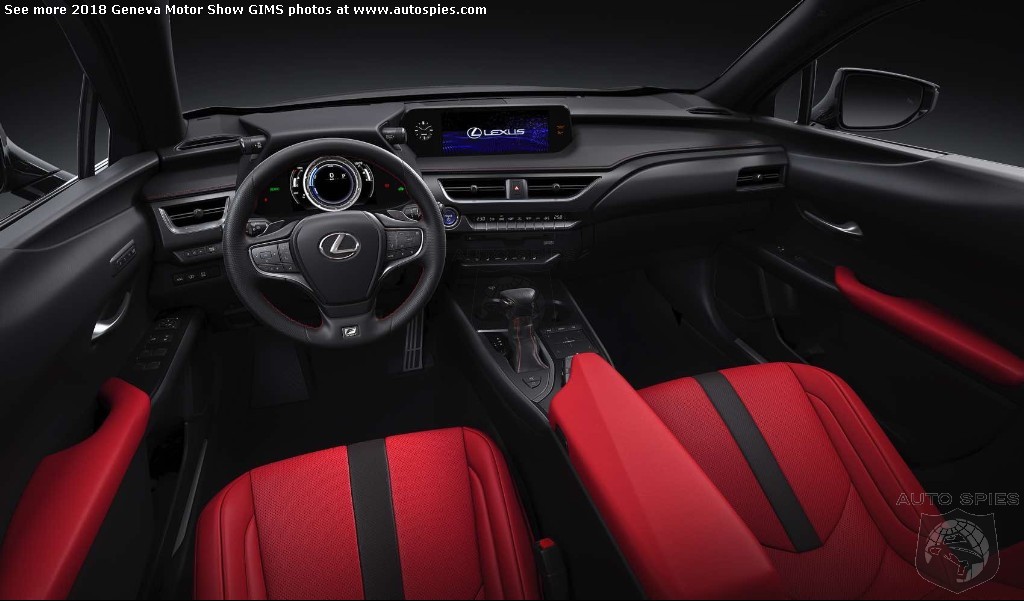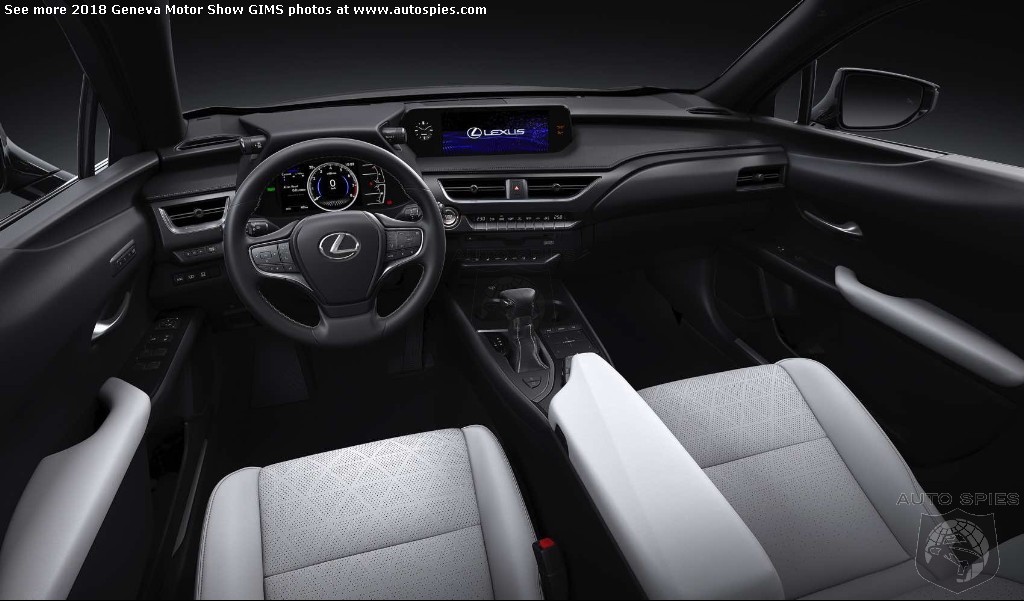 2018 BMW Group Models