For decades, the STARTECH designers have specialized in turning a thrilling car into a unique eye-catcher.
Maximum quality is also a given. All bodywork components are manufactured in OEM quality from PUR-R-RIM or carbon.
To give the Velar an even more distinctive face, the German refinement specialist developed the STARTECH front bumper. It replaces the production part in its entirety and sets itself clearly apart from it with the integrated front spoiler, the larger air intakes and the integrated daytime running lights.
Geneva Motor Show Photo Gallery
The new front can be combined with the production bodywork or the WIDEBODY version. The 16-piece bodywork conversion kit adds 60 millimeters to the overall width of the Range Rover. As a result, it creates space for extra-wide wheels and tires. The WIDEBODY version is designed to be adapted to the STARTECH front bumper and the production rear bumper with tailor-made attachments.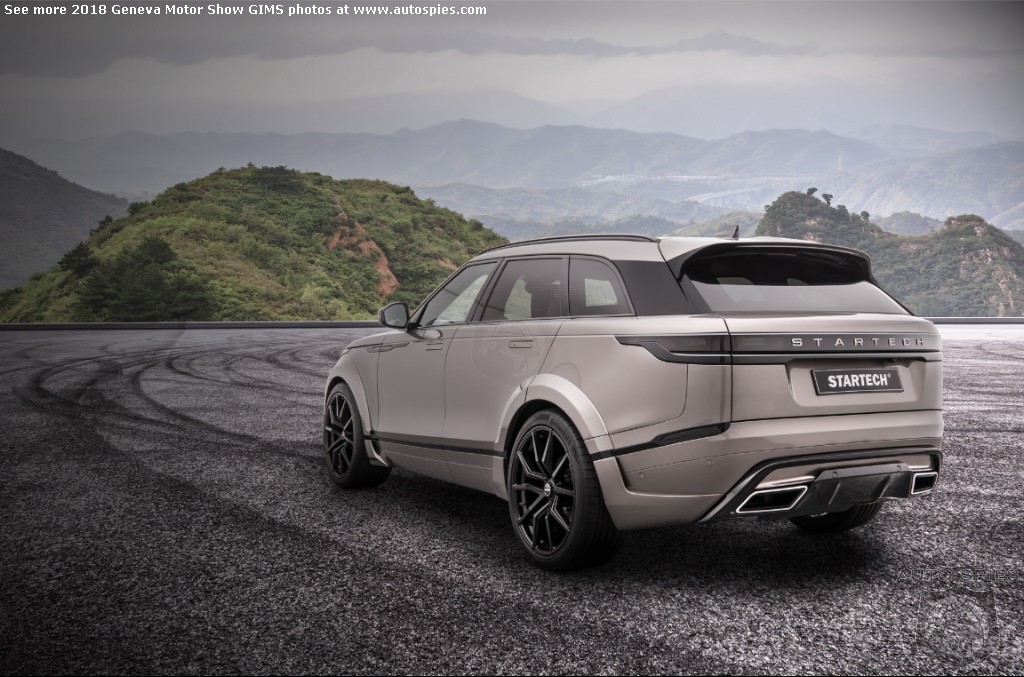 Under the larger wheel arches is room for king-sized 10Jx22 STARTECH Monostar M wheels. The five double-spokes extending all the way to the outer flange make them look bigger than they already are in reality. A special detail of this black painted wheel is the hub cover in center lock look. The stylized nut comes in a choice of black, silver, red or blue electroplating. The optimal tires of size 295/35 R 22 are supplied by technology partner Continental.
STARTECH also redefines the rear appearance of the Velar. The STARTECH rear insert is designed to replace the production center panel. The component from the refinement specialist captivates not only with its diffuser look, but also with the integrated exhaust embellishers, which are combined with the production exhaust.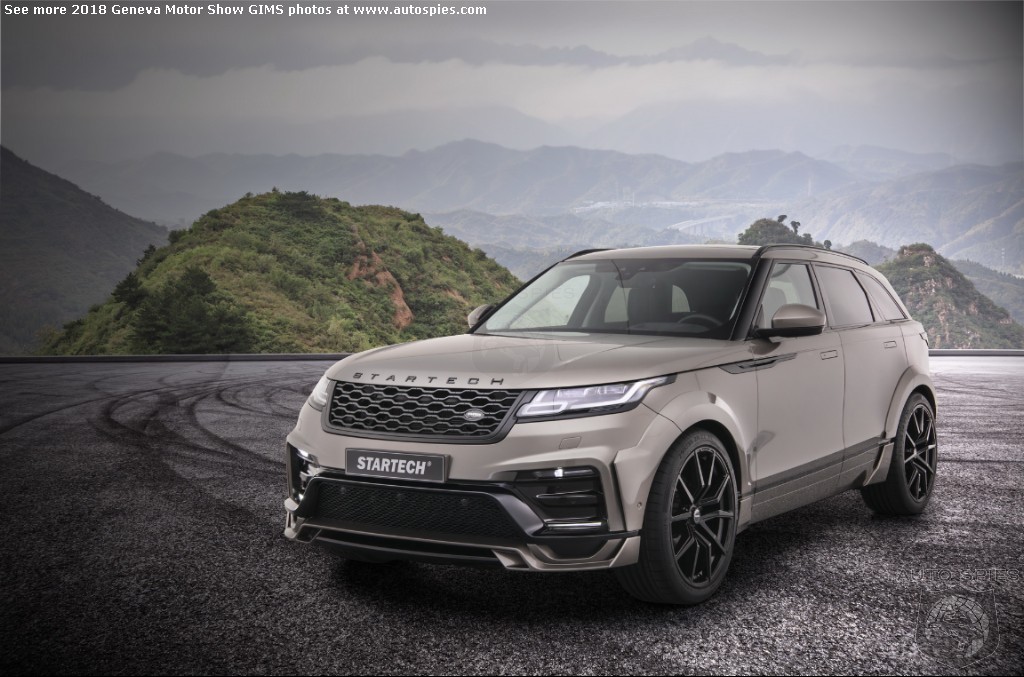 The appearance is rounded off with the STARTECH ride-height lowering, which is available for all Velar models with air suspension. The suspension engineers programmed the module to lower the ride height of the SUV by 30 millimeters while driving. The lower center of gravity further optimizes the handling.
STARTECH also beefs up the Range Rover acoustically: The STARTECH Sound XTRA module is available for all gasoline and diesel engines of the Velar model series. This electronic sound generator produces a virtual powerful gasoline V8 sound, which thrills driver, passengers and outside world alike without being annoyingly loud.
Of course, STARTECH also refines the interior of the extravagant Brit. The range of products comprises attractive accessories such as aluminum pedals and footrest as well as scuff plates with backlit STARTECH logo.
STARTECH also fulfils any special request with regard to the interior appointments in the company upholstery shop. The specialists there can transform the finest leather and Alcantara in any desired color and upholstery design into tasteful extremely luxurious or markedly sporty interiors. The matching noble-wood and genuine-carbon trim is available in practically any imaginable color and with different surface finishes.
The 2018 Geneva Motor Show photo galleries are sponsored by Lexus. 

Geneva Motor Show Photo Gallery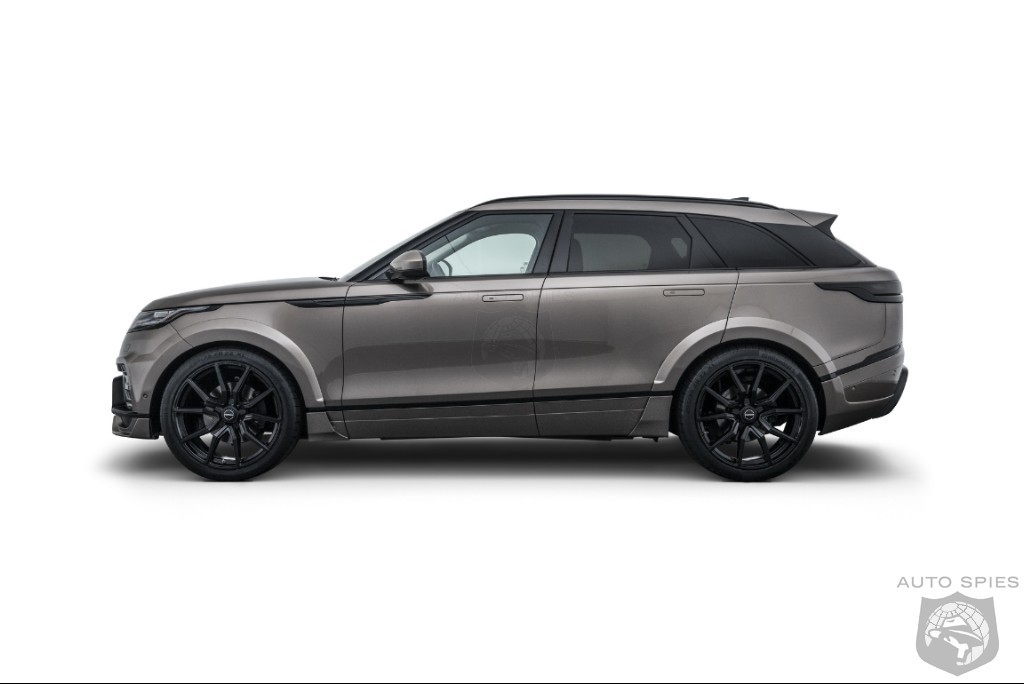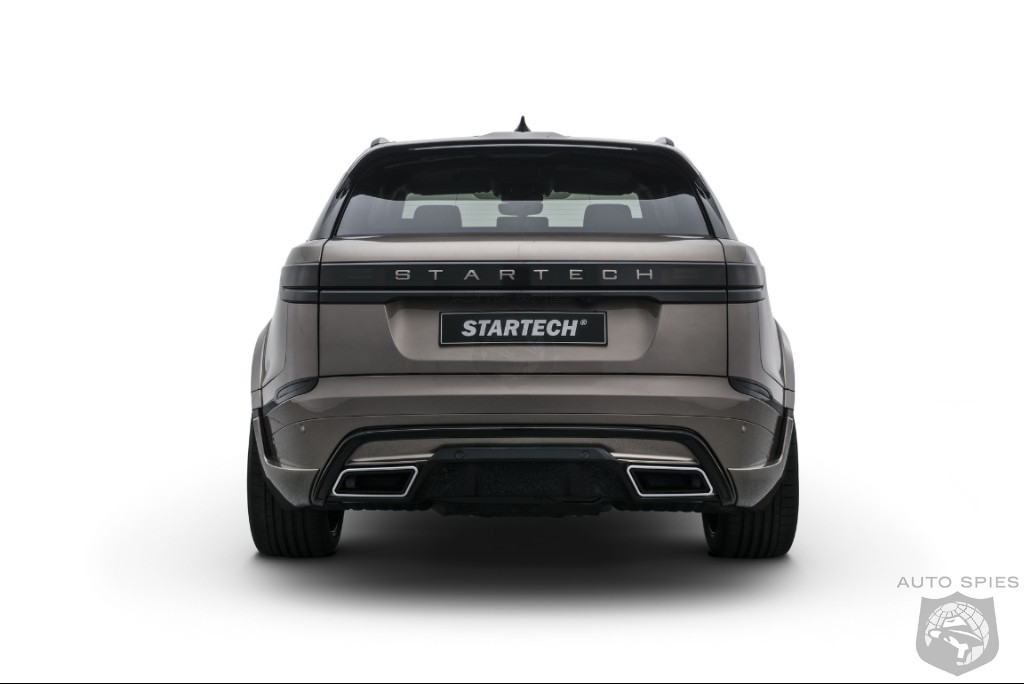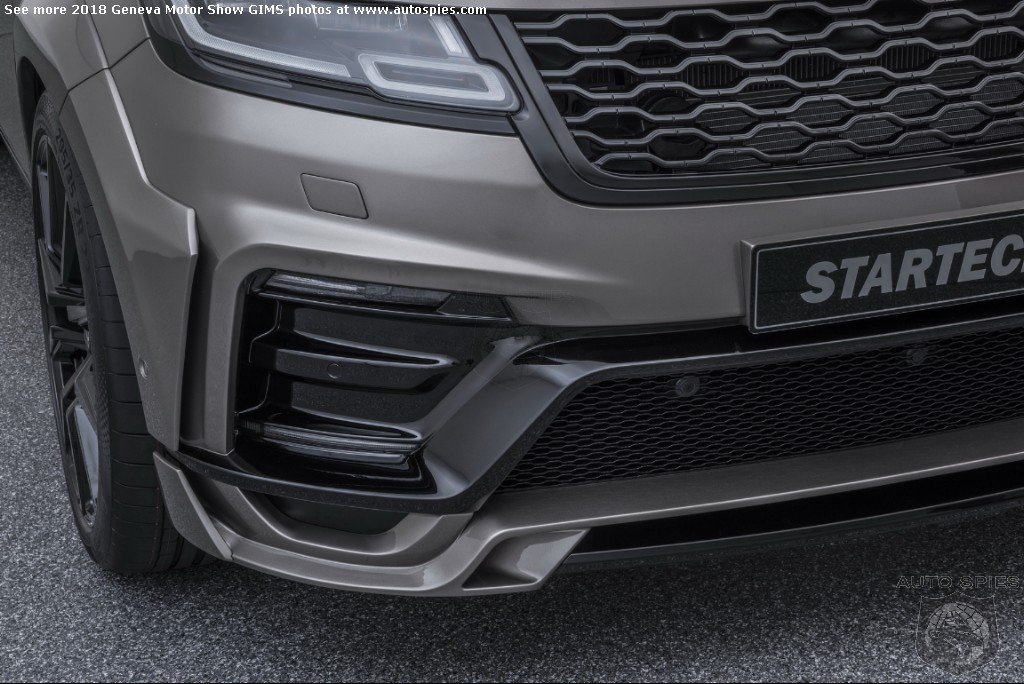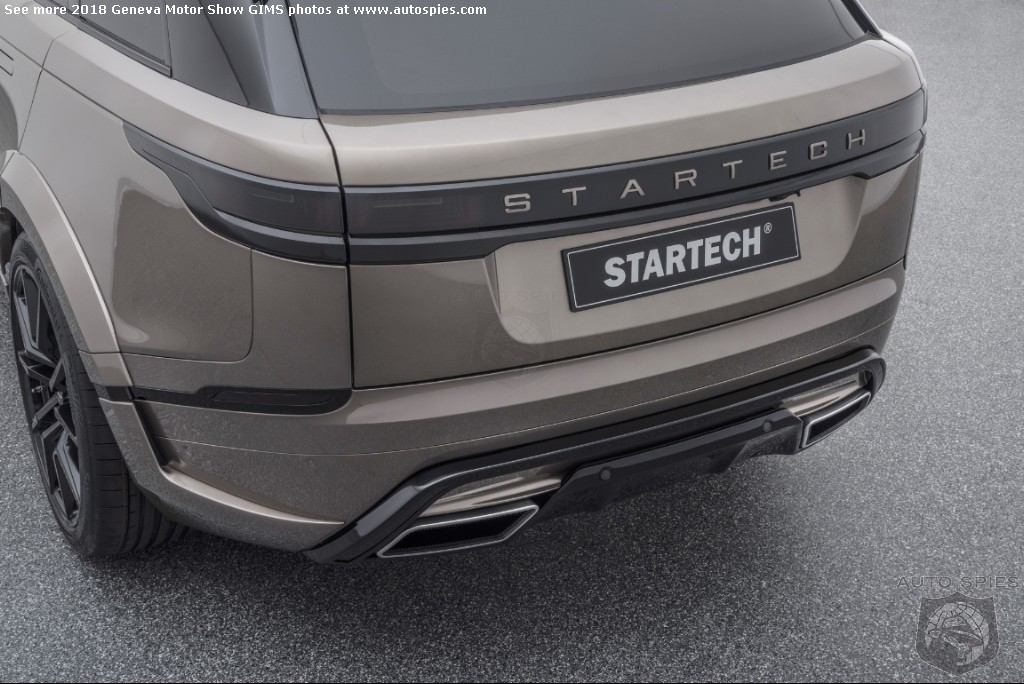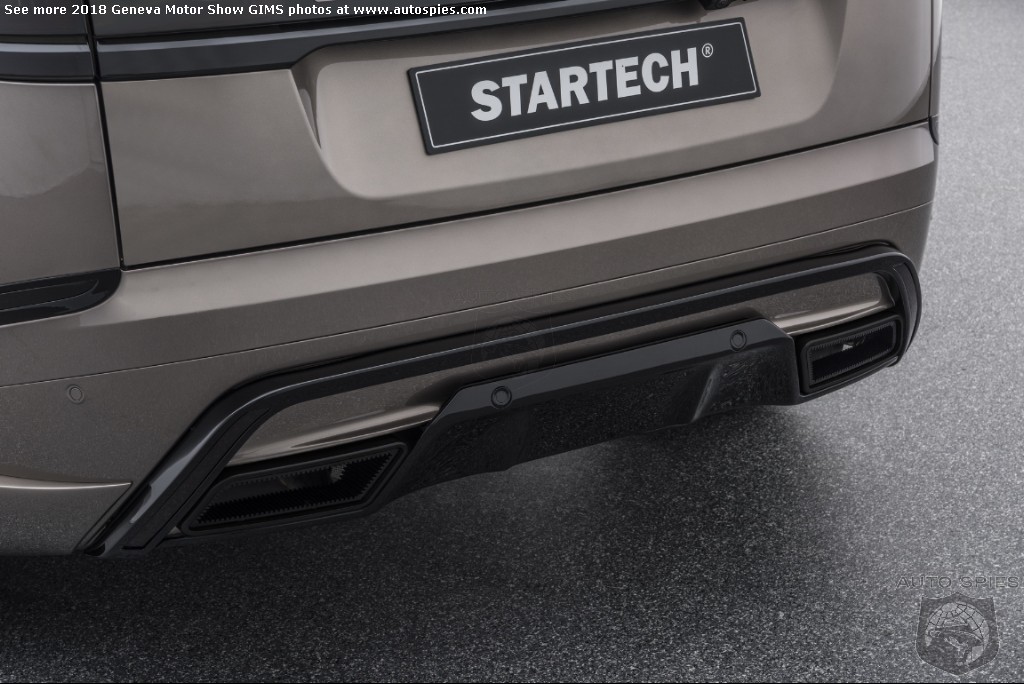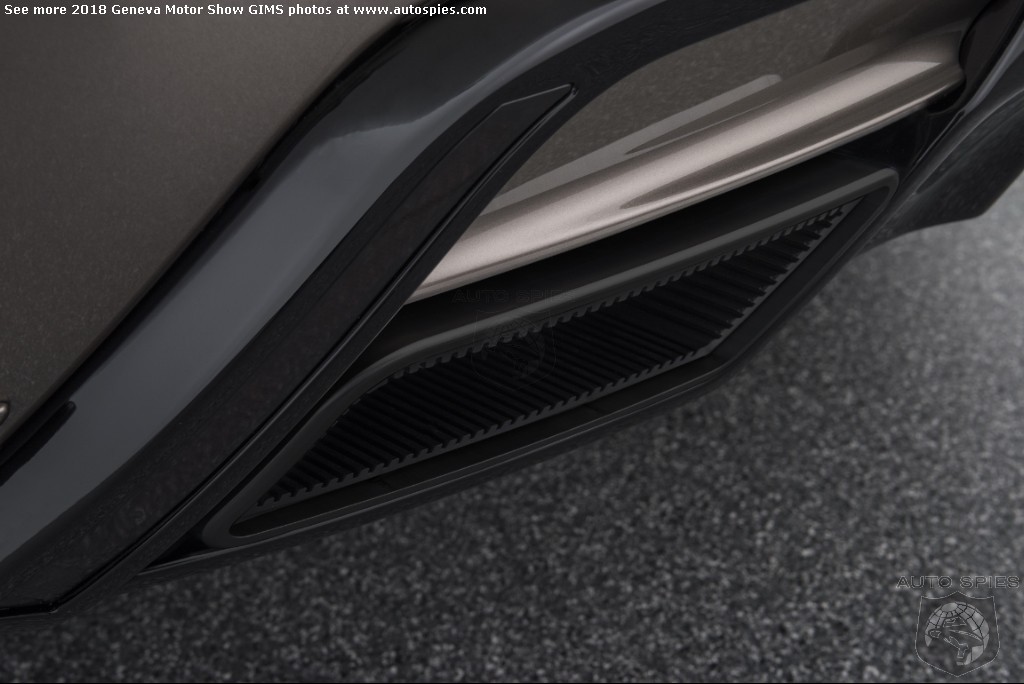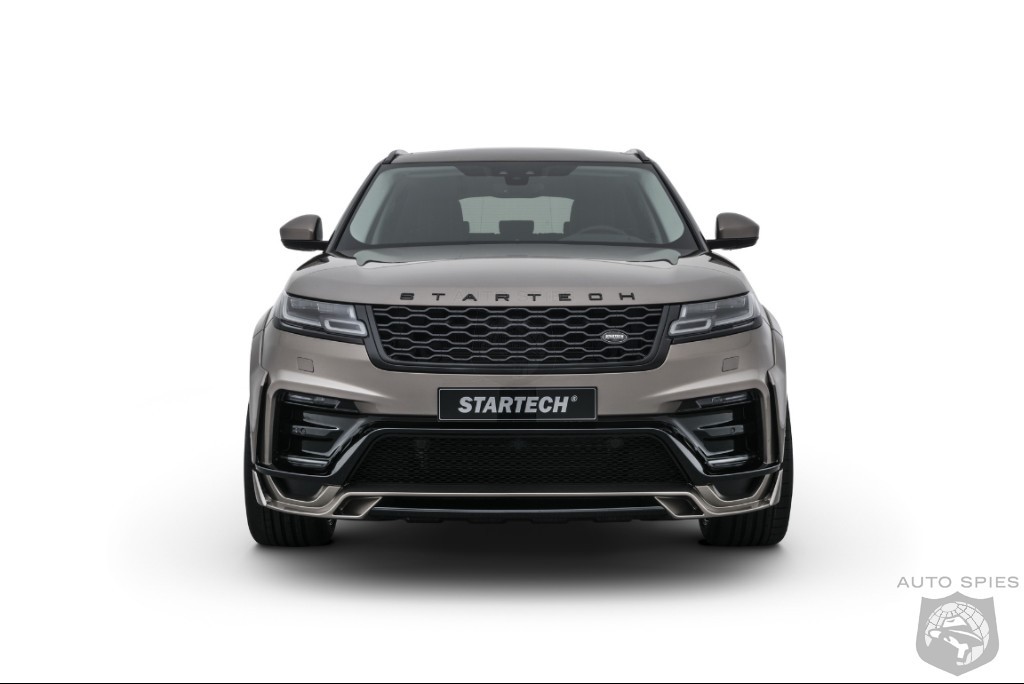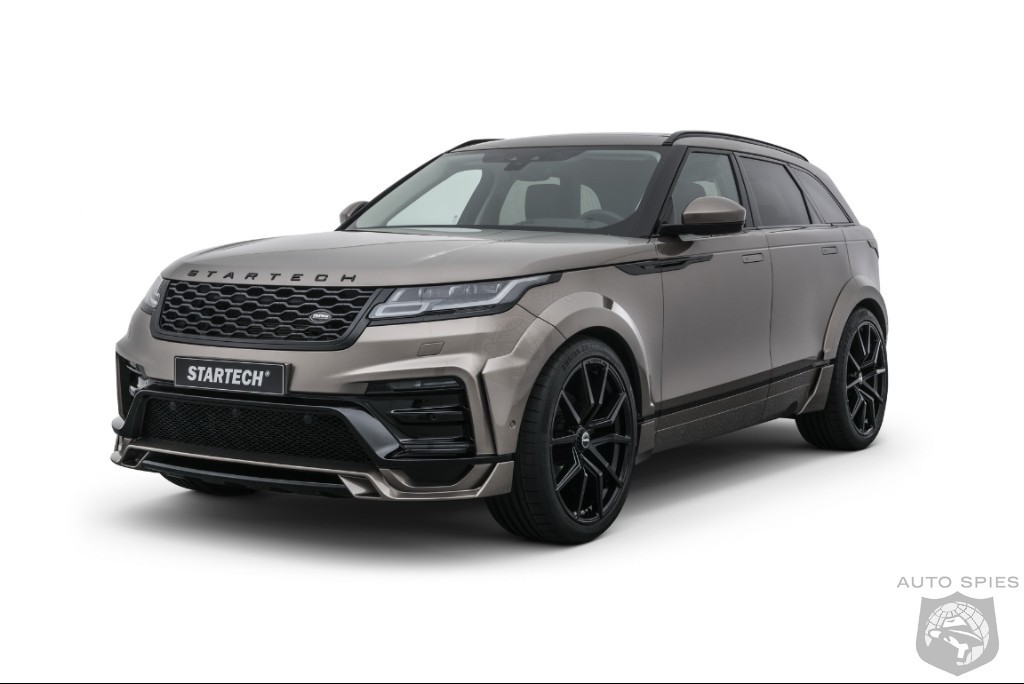 Geneva Motor Show Photo Gallery