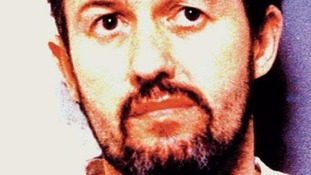 Former football coach Barry Bennell has been found guilty of many more sex offences against aspiring footballers.
The 64-year-old convicted paedophile was described during his trial at Liverpool Crown Court as a "child molester on an industrial scale".
Bennell has been found guilty of 36 offences involving 10 victims, who were all children, between 1979 and 1990.
The jury is still deliberating on seven counts and has been sent home, before resuming deliberations at 10.15am on Wednesday.
Bennell has been found guilty of the following counts:
The jury are still deliberating the following counts:
Bennell could be seen speaking on the videolink but his words could not be heard after the verdicts were announced.
He had declined to give evidence in his own defence and appeared in court via videolink for health reasons, having had part of his tongue removed due to cancer.
The court heard Bennell would not only groom his victims, who dreamed of becoming professionals, but also their families.
He abused the boys at his homes, on trips away and in his car while on the way to and from training.
The court heard transcripts of police interviews in which Bennell admitted having a "grooming process" and being attracted to teenage boys.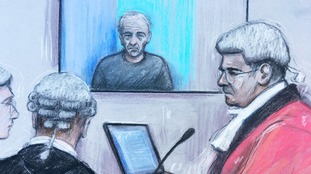 However he had denied the charges brought against him in court.
The court heard Bennell has previously received three jail sentences for similar offences.
His barrister, Eleanor Laws QC, described Bennell as being a "sitting target" after being convicted of child sexual abuse in the 1990s and in 2015.
She said: "The defendant is a known target and he coached these boys.
"They know when making allegations, whether truthful or not, that they are making allegations against a convicted paedophile."
There were originally 48 counts on Bennell's indictment but the jury was ordered to return not guilty verdicts on three, while two other counts were alternative charges which will not now be dealt with.
Before the trial started Bennell pleaded guilty to seven counts of indecent assault involving three boys, two of whom were part of the trial.