Holiday flights have resumed to Tunisia today – almost three years after the Sousse terror attack which killed 38 people.
But for one couple from Peterborough, the news that Thomas Cook was restarting its package holidays there, has brought back horrific memories.
Shirley Church almost died from her injuries – and had to have her leg amputated – when she and her husband Joe were caught up in the violence.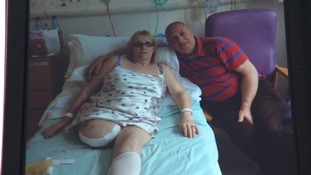 "Even today on the news they couldn't say it was 100% safe, nobody can. Personally I don't think I will ever get over it and I'm sure Joe won't."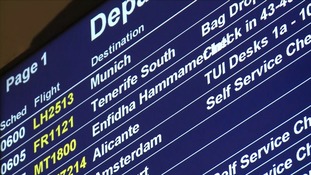 The Foreign and Commonwealth Office advised against all but essential visits to Tunisia following the attacks.
But, after the FCO eased its travel advice, tour operator Thomas Cook resumed flights to the north African country for UK customers.
Three full planes, each carrying 220 passengers, are flying out this week.
"Tunisia has been a popular tourist destination for decades and with our first three flights sold out, there is an appetite from our customers."