Price is allegedly devastated over the results of her last cosmetic procedure.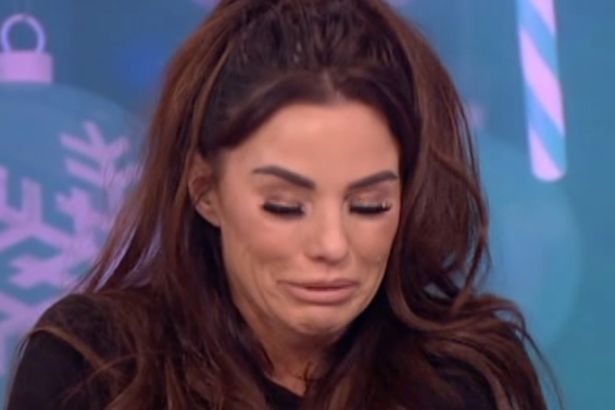 Katie Price has pulled out of a Victoria Derbyshire interview at the last minute, just days after berating her "f**ked up facelift" on social media.
The 39-year-old former glamour model cancelled her TV appearance on the BBC talk show less than a week after slamming a surgeon for botched cosmetic surgery – with Derbyshire announcing that she was unable to make her appearance, without any explanation.
Price was due to discuss her campaign to make online trolling a criminal offence, which has also been supported by MPs and will result in her giving evidence to the Commons Petitions Committee.
The outspoken star's absence from today's Victoria Derbyshire show comes after she wrote about her latest cosmetic surgery endeavours.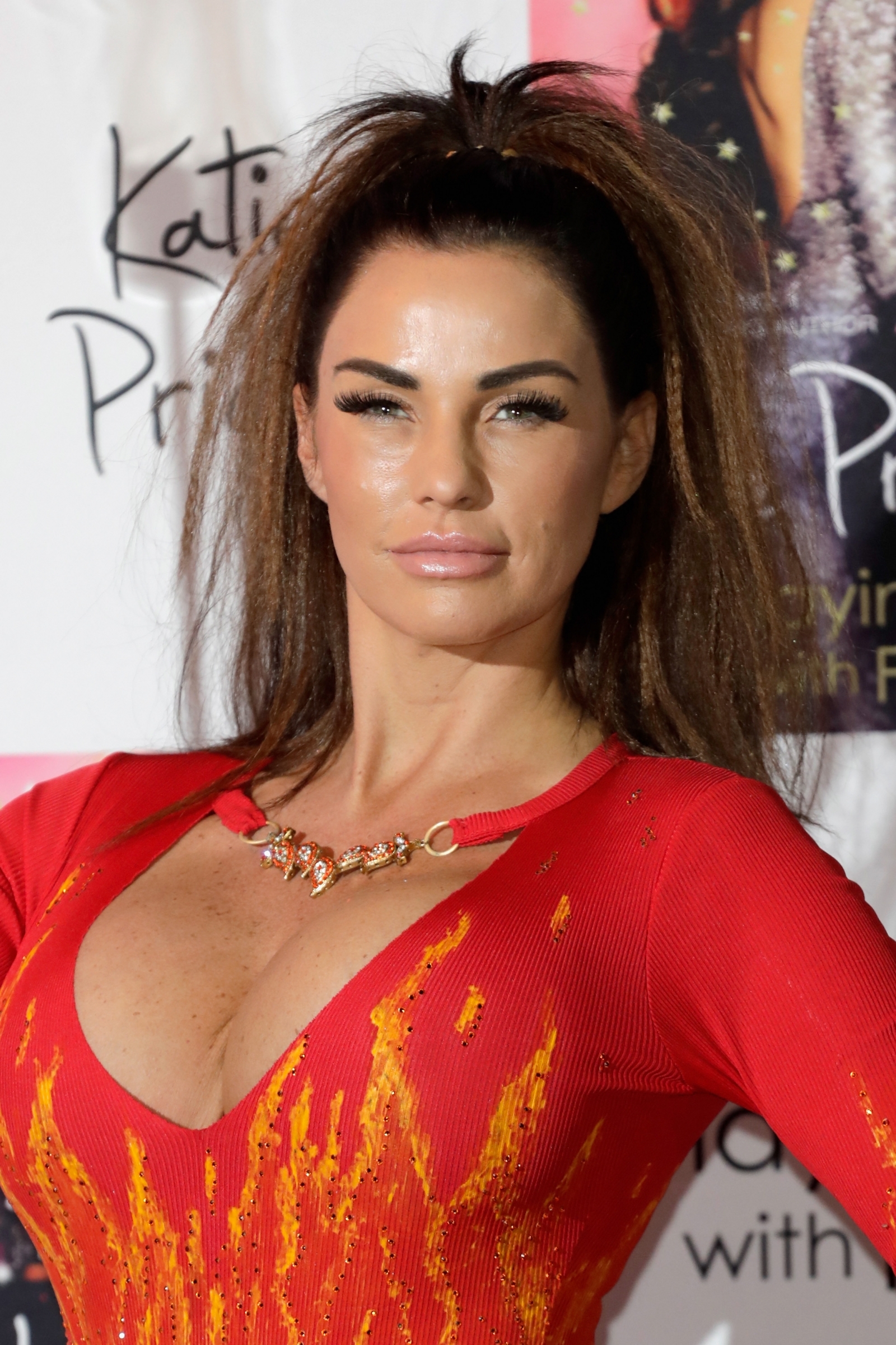 Price did not same the surgeon responsible for her latest cosmetic work but told her 1.7 million followers: "Love the girls here at @lastudio1 lashes hair relax getting me ready and pampered to now go and get my face re corrected after surgeon has totally f***** my face up."
It has also been reported that the mother-of-five splashed out £5,000 on a 'Silhouette Facelift' last year, but is devastated with the results.
The businesswoman also suffered an allergic reaction to penicillin, which caused her face to swell following dental work in a Turkish clinic.
A source told MailOnline that Price is being forced to pay even more money to fix the problem, stating: "It has completely ruined her face. She is now having to pay for reconstructive surgery to fix the botched job."
Speaking at the Cambridge Union last month, she said: "People have surgery to look like me even though my surgery went wrong and I'm getting it sorted on Wednesday."
The former glamour model has undergone rhinoplasty, eight boob jobs, teeth veneers, bottom lifts and lipsuction in her lifetime, as well as a regular Botox regime.
In July 2016, the star vowed to never have surgery again following her final breast increase to a 32GG. She said on Loose Women: "That's it now, I don't need any more surgery unless anyone thinks I can improve something. But no there's no babies, no surgery I'm back to the old Katie Price again, on a mission to do my thing."
Love the girls here at @lastudio1 lashes hair relax getting me ready and pampered to now go and get my face re corrected after surgeon has totally fucked my face up